Gate of Abyss is a free-to-play location-based RPG game launching on both Google & Apple stores. Imagine Pokemon Go infused with multiple character classes, quests and guilds.
Players can expect to fight monsters, occupy territories, combat other players, build a variety of buildings, and explore the world to leave their mark.
Gate of Abyss can be enjoyed both solo and with friends.
Coming soon on Google Play & Apple App Store
Watch the early development gameplay footage
Protect the World From Chaos
Portals are proliferating all over the world, causing mayhem as evil creatures trickle out of them. As a player in Gate of Abyss, you are a member of The Alliance, a mighty organization formed as a last line of defense against the chaos and darkness that is quickly ripping the world apart. Travel around and close these portals to end the destruction.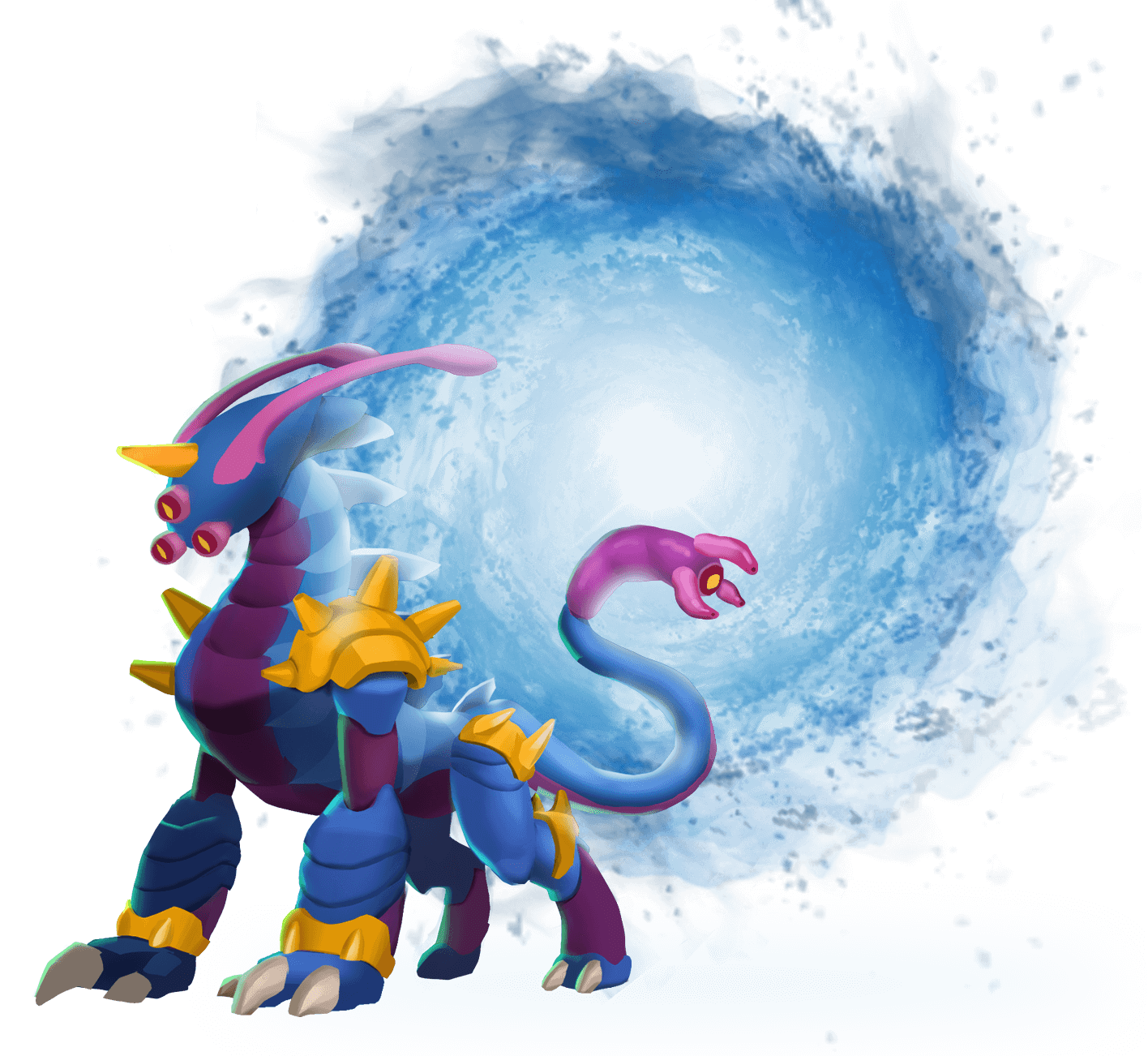 The land area and landscape of Gate of Abyss is mapped 1:1 to the map of Earth. Players can own plots of land, which entitles them to earn income based on transactions that happen on their land plots, amongst other perks.
Whenever players purchase items from shops, the owner of the land plot where these shops are situated on receives an income. Shops can be built by players and they sell a variety of weapons, armor and potions. As a landowner, you can either spend your income in-game or choose to cash it out.
1. An In-Game Transaction Occurs On A Land Plot Which You Own
2. You Receive Income Based On X% Of The Transaction Value
3. You Can Spend Your Income In-Game, Or Cash It Out To Fiat
The future sale price of land plots will increase once our valuation tool kicks in. From Q2 of 2023, we will track real-time data of players and transactions in-game and this dynamically recalibrates the worth of each land plot. Buy land plots early to secure your desired locations and enjoy maximum capital gain. 
Secure your desired land plot now
for 10 land plots or more
for 100 land plots or more
*First come first serve availability. Limited time only.