Gate of Abyss is a location-based RPG mobile game launching on both Google & Apple stores. Imagine Pokemon GO infused with multiple character classes, quests and guilds. Players can fight monsters, occupy territories, combat other players, build a variety of buildings wherever they are and explore the world to leave their mark.
Available now on Play Store
Watch our gameplay footage (development build)
Protect the World From Chaos
Portals are sprouting out of every corner in the world, and evil creatures are emerging out of it. Travel around and close these portals and put an end to the turmoil, but beware of Reapers that guard these portals watchfully.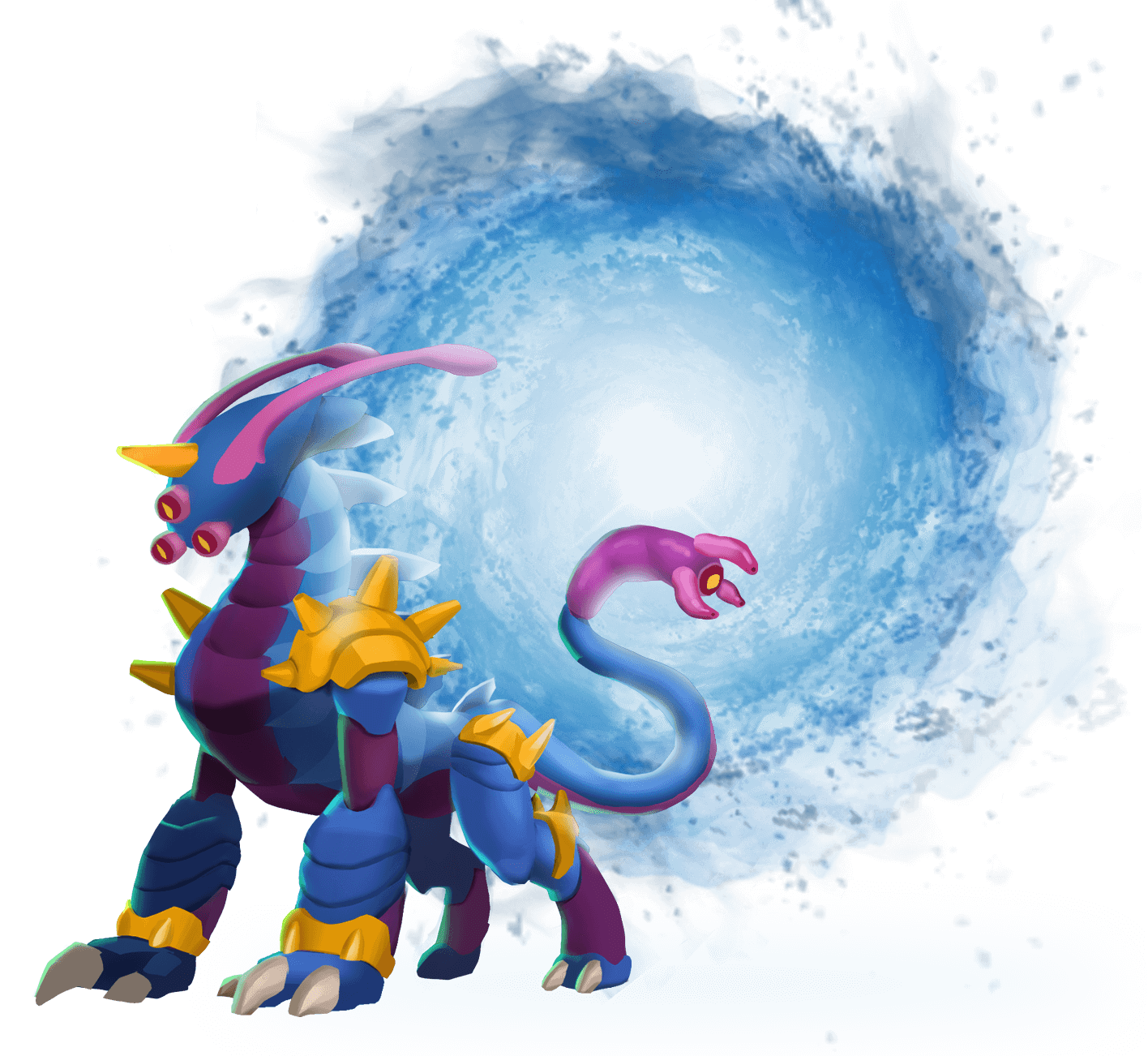 Gate Of Abyss Land is mapped to the real world geographic map. Only one of each plot of land is available. As an owner of a plot of land, you passively enjoy certain privileges which result from in-game activity that players engage in when they are standing on your plot of land.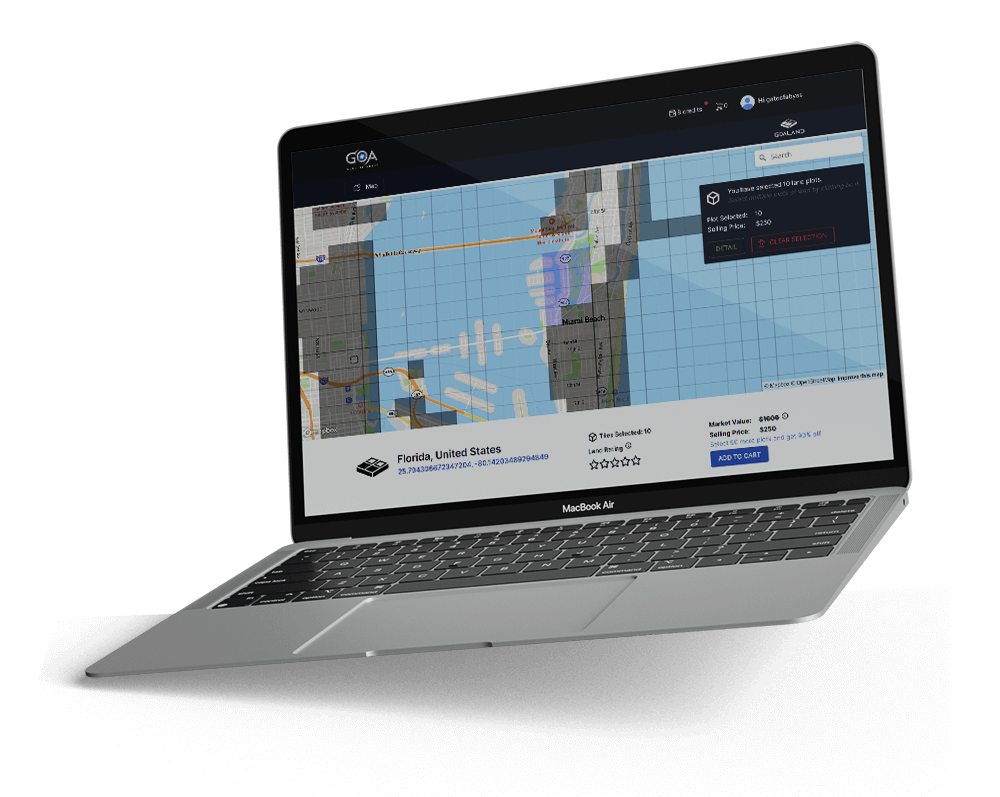 We respect your privacy and do not tolerate spam and will never sell, rent, lease or give away your information to any third parties.